Today I Can, maybe tomorrow You Can too!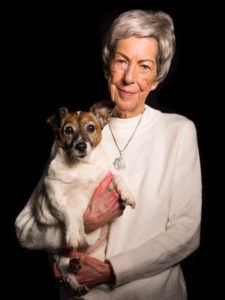 Today's I Can Champion is the incomparable Jennifer Sweeney.
Jennifer Sweeney, 73, always considered herself to be rather fit, walking whenever and wherever she could. But in early 2016, to her surprise, she was diagnosed with esophageal cancer.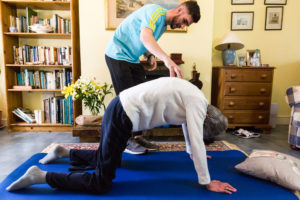 While Jennifer was lucky to have caught the cancer early, she found the treatment really took its toll. Breezing through the chemo, it was the radiotherapy that really wiped out the 73 year old from Howth in Dublin.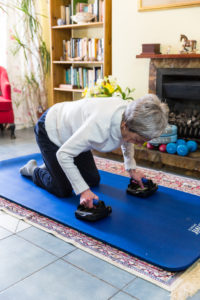 Too tired to pick up her best friend and constant companion Muffin (her pet Jack Russell), Jennifer was informed about Siel Bleu and the classes that we
offered. Unfortunately, at the time, we didn't have a programme close enough for Jennifer to drive to, but we did have a one to one trainer available.
18 months after starting the at home programme, Jennifer feels like a new woman, sharing, "I Can change the bed clothes by myself. I can lift things. I can do 150 squats. I Can do anything I want!"
How can you join the I Can movement? Check out our Siel Bleu Programmes!
Don't forget to follow us follow us on Facebook and Twitter!