We won an award at the Nutramino Health and Fitness Awards!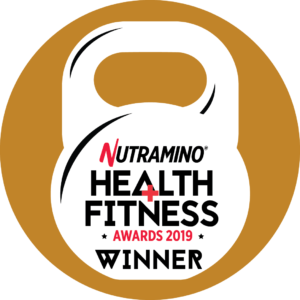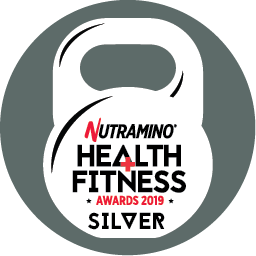 On Friday 8 March at the Nutramino Health and Fitness Awards, Siel Bleu Ireland won the Health and Fitness Campaign of The Year for our "I Can – Empowering Through Exercise" campaign! The goal of this campaign was to challenge people's mindsets that just because you are older or living with a disease does not mean that you cannot experience the life-changing benefits of exercise. We were also delighted to have won second place for our Exercise, COPD & Me project in the Inclusive Health and Fitness Award!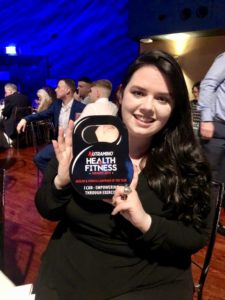 This is the second year Nutramino has hosted the award ceremony that aims to acknowledge the extraordinary accomplishments of health and fitness professionals in the industry. All finalists want to promote a healthy lifestyle and inspire and create a healthier lifestyle for Irish communities. This event helped bring awareness and understanding of our current and past goals and accomplishments for the past several years. We are honored to be included in a community that is always looking to make Ireland a healthier and more active country.
Our "I Can," campaign, is changing the way people look at exercise for older adults and encouraging more older generations to become active for the first time in their lives. We are trying to break down the barrier of fear and access so people understand that the CAN exercise and maybe they can even change their life.
"I Can" comes in many different experiences. It can be as simple as standing up from a chair without help or being able to tie your own shoes and even going as far as 73-year-old Jennifer who can do 150 squats in one session!
We will be bringing back the campaign for its second year at the end of June so keep your eye out on Facebook and Twitter for more information or follow the #icanwithsbi
Huge thank you to the Nutramino Health and Fitness Awards and the judges for the award and of course a massive thank you to all the volunteers, staff and most importantly our participants who help to smash myths about older people and exercise.